GCNLP Association Membership
Join the Global Community of NLP Association.
Your monthly, 6-Month or 1-Year Membership encourages 'joining hands' and 'opening doors' at the local to global levels.
'Joining hands' at the local level includes regular meetings, workshops, training programs, certification, and occasional conferences.
AND – We are 'opening doors' to connect to global communities and make a better world.
Membership at each level includes:
Monthly GCNLP Social Club Saturday workshops
Access to special online content and resources
Meeting like-minded people
AND: You can practice NLP Skills in a safe and open environment as you learn from world-class instructors.
Join us NOW!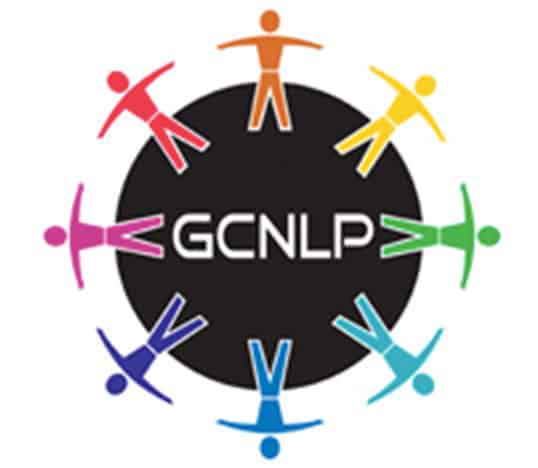 GCNLP Social Club Membership
(1 month)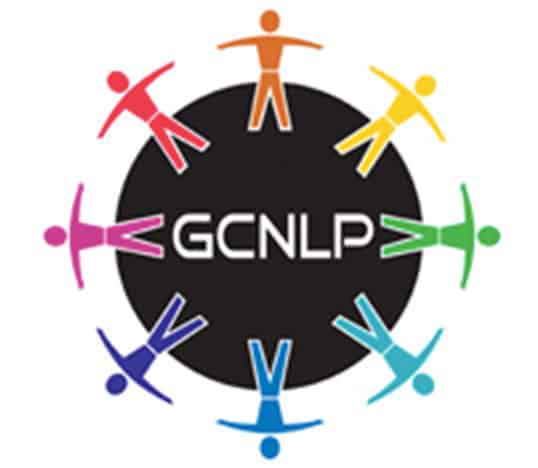 GCNLP Social Club Membership
(6 month)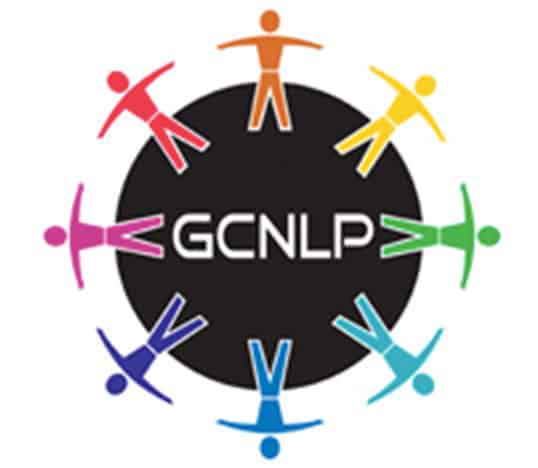 GCNLP Social Club Membership
(1 year)