Don't Spend Another Moment Feeling Stuck or Resourceless!  NOW YOU CAN…
Transform your abilities as you learn to model excellent behaviors, communicate effectively, listen generously, build deep and lasting rapport, connect powerfully, improve decision-making, increase abundance and wealth, attract great relationships, and make the profound changes you want to succeed in your life. 
Workshops listed are not all available except where times and places are explicitly listed.  Check the Events page or contact Bill at 602 321-7192 or by email at [email protected] to decide which program is best for you or to make sure the program you want to see is added to our upcoming calendar of events.  Remember, you may be able to get discounts on some workshops when you enroll other participants.

Sedona Magical Mystery
Mind Training
Does NOT Include Lodging
(4 Days)
Sedona Magical Mystery
Mind Training
*Includes Lodging
(4 Days, 3 Nights)
Achieve Your
Natural Body Weight
& Shape
(6-Week Minimum Program)
Stop Smoking, NOW!
(Be Tobacco Free!)
Single Session
(90 Min-2 Hr)
Stop Smoking,
NOW!
(Be Tobacco Free!)
(3 Session Program)
GCNLP Saturday Persuasion Skills
FREE ONLINE Workshop July 11, 2020
(1/2 Day ZOOM)
1/2-Day $30  FREE July 11

1-Day $137
2-Day $237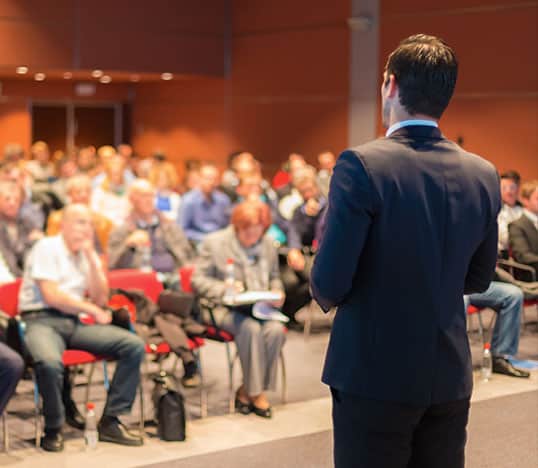 NLP
Presenter's
Training
(5-Day)
NLP
Presenter's
Training
(Weekends)
Intro to NLP Hypnosis
Workshop
(2-Day)